Who is PSX?
We are a Systems
Integrator, Specializing in
Parking
Explore Parking
Security
Explore Security
and Physical Security
Explore Physical Security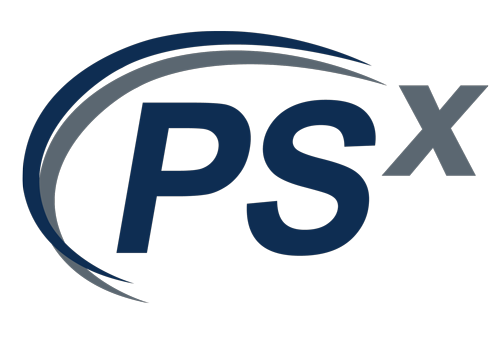 Creative Solutions for Parking, Security and Beyond!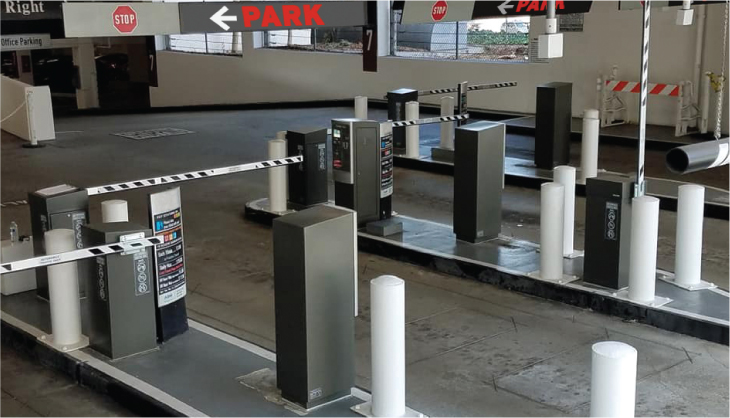 PSX Parking systems include revenue management, cash and credit card handling, gate and barrier points, digital signage and valet solutions with fully-scalable, feature-rich software solutions that provide maximum value for the patron, the owner and the operator.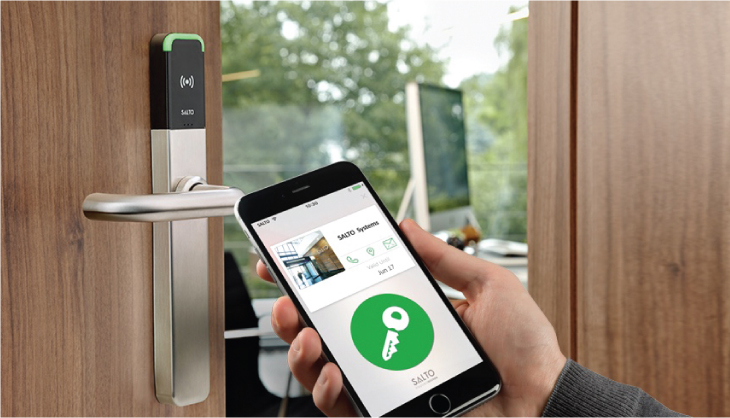 PSX designs and builds integrated security systems that deliver the best performance in the industry. From CCTV, intrusion detection and access control to network video recorders and command centers, we offer a number of options for every Security need.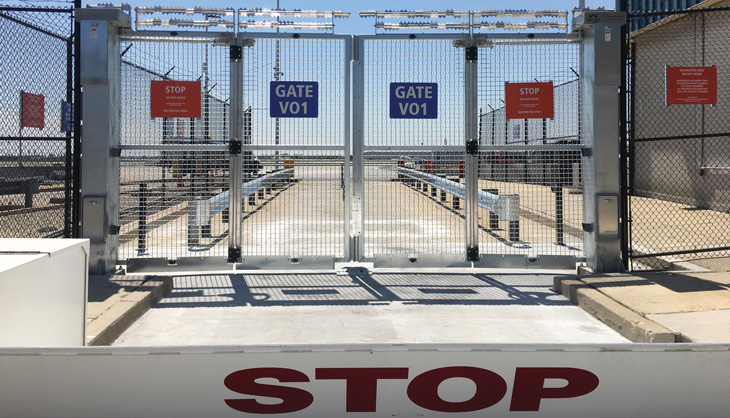 PSX offers a wide range of physical security solutions, including low-maintenance turnstiles, crash barrier systems, guard booths and an unmatched selection of specialty and slide / swing gates and gate operators that are tailored to fit every application.
Mission Statement
Since 1969, our mission is to support and protect our customer's revenue and assets with a strength and reach that spans North America (including Canada) and Mexico. We provide comprehensive, state-of-the-art and innovative solutions for parking, security and beyond, while operating with integrity, accountability and a commitment to value. Our family-owned company is big enough to matter, yet small enough to care.