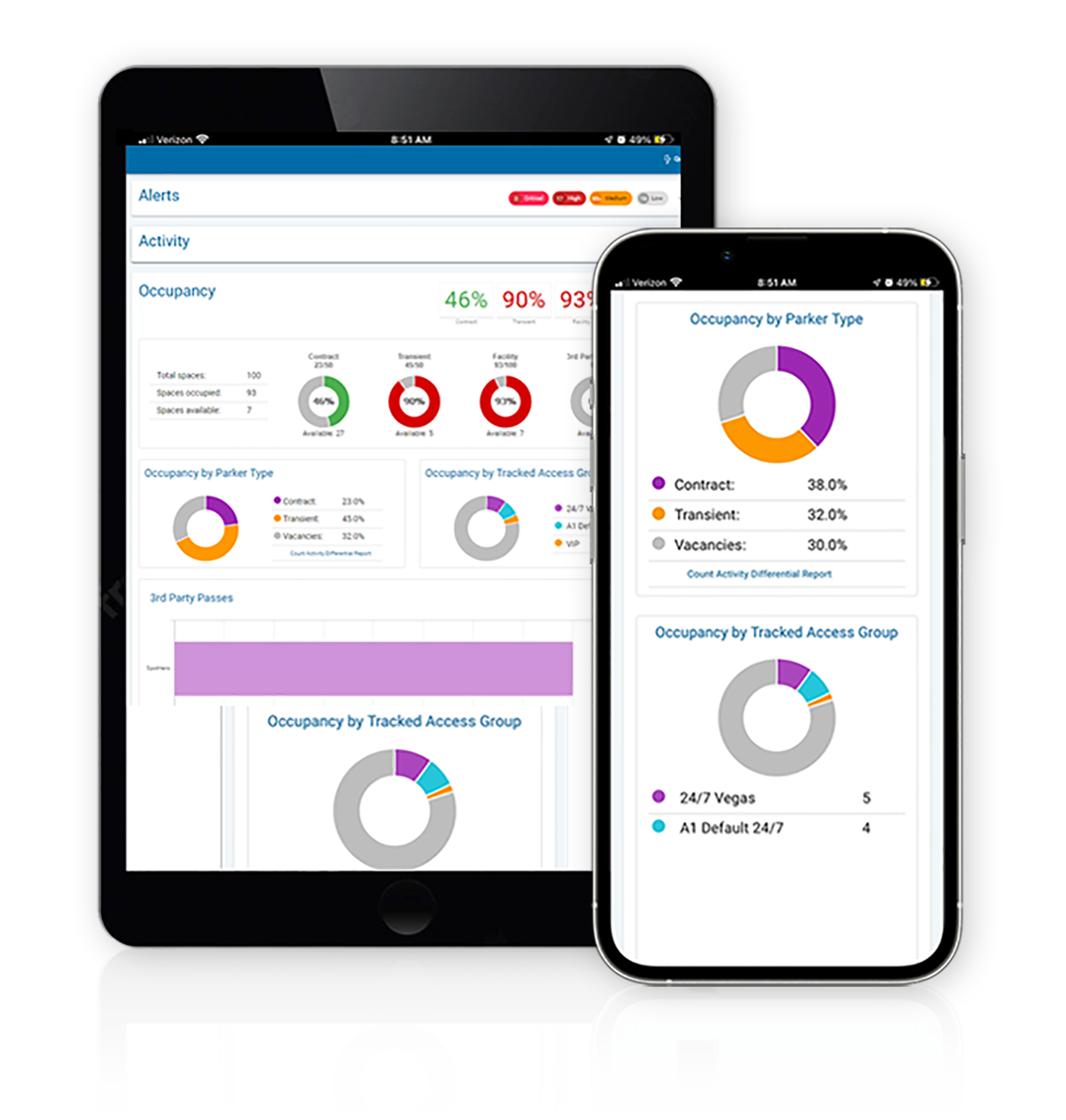 Cloud-Based Parking Management
Simple. Powerful. Reliable.
Secure, responsive design allows you to manage parking operations from any device, quickly and efficiently.

Amano ONE is the most simplified, powerful, and reliable cloud-based Parking Access and Revenue Control System on the market. Take a look at our video to learn more about the advantages of Amano ONE.

Designed with data privacy in mind. At no point do we own, sell, or disseminate your data.

Software updates with the latest solutions, and security features.

Automatic data backup, eliminating server costs and points of failure.

Dynamic dashboards with real-time information, and one click access to all system operations.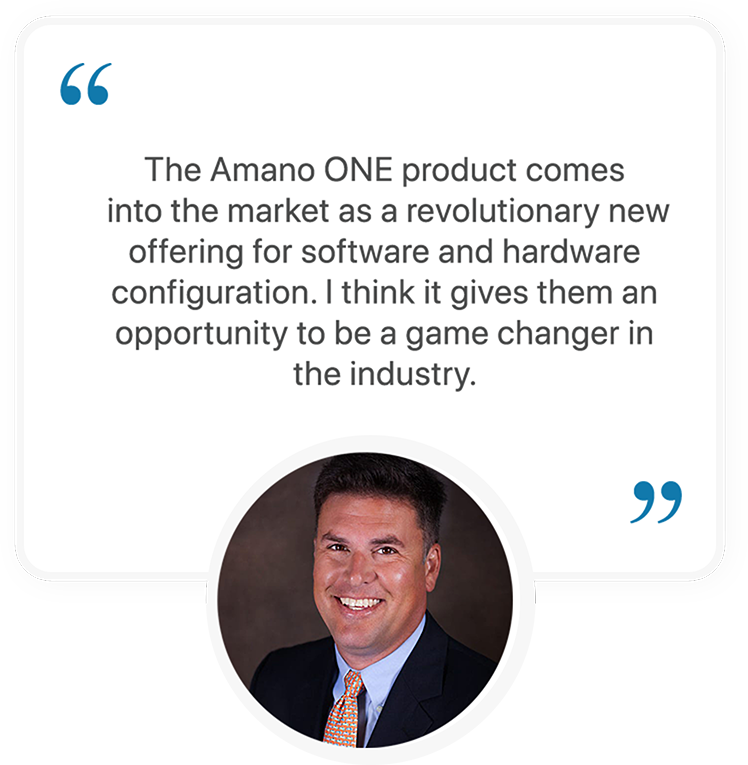 Jed Hatfield
Colonial Parking, Inc.
Justin Pontier
Platinum Parking
Powerful Parking Technology Simplified
SIMPLIFIED Amano ONE Software
Interactive Reporting
Flexible Parking Accounts
Multi-Credential Access
Built-In Call Center
System Alerts and Notifications
Powerful API Library
Multi-Tenant Management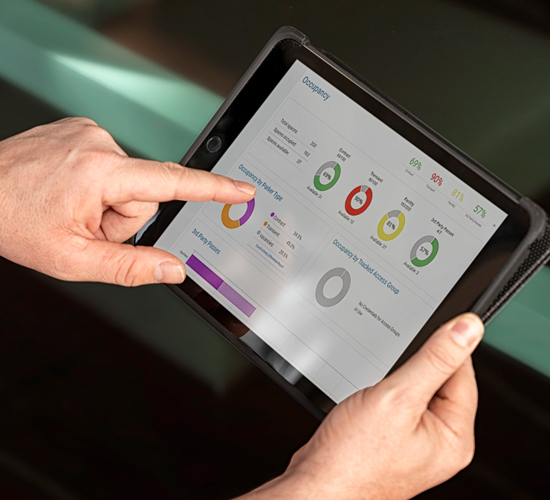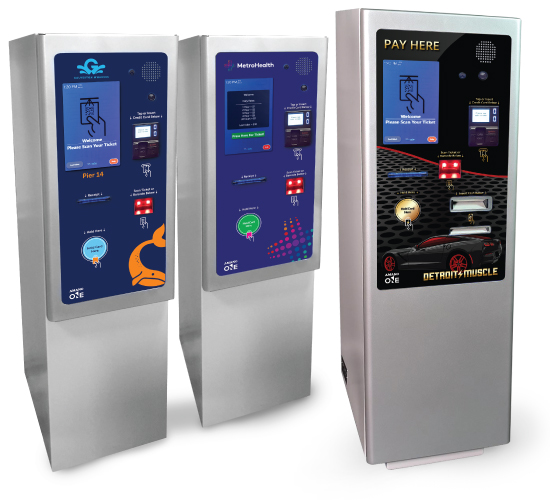 SIMPLIFIED Amano ONE Hardware
Plug-and-play hardware components for easy service
One moving part = less downtime and maintenance
Built-in call center
Mobile pay for customer convenience
Accelerated processing and transaction speeds
Ticket issue speeds as fast as .5 seconds
Designed for high-volume throughput
Empowering Management & Users with a Solution That Fits in the Palm of Their Hands!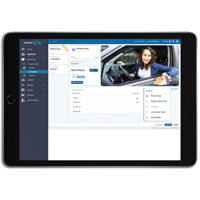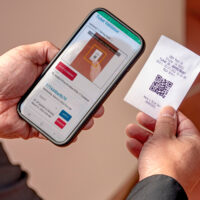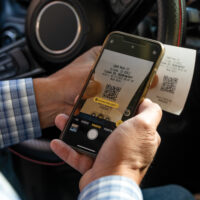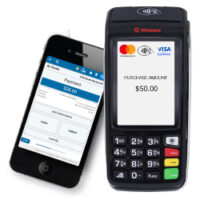 Amano ONE's powerful, responsive design allows users to manage parking operations from any device, giving you expedited access with best-in-class reporting, and rapid system processing speeds.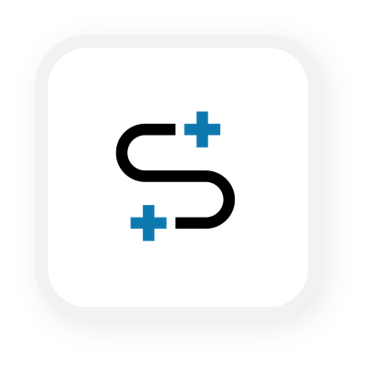 Simplified Upgrades
Simplified Support
Simplified Costs
Simplified Deployment
Simplified Maintenance
Simplified IT Administration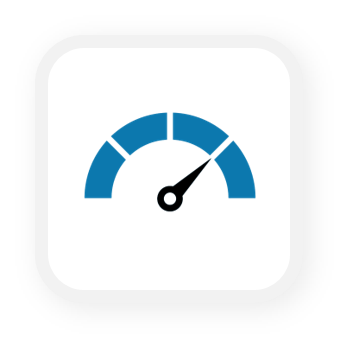 Powerful Software
Powerful Dashboards
Powerful Reporting
Powerful Processing
Powerful Architecture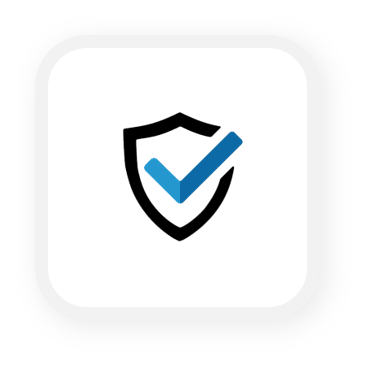 Reliable Platform
Reliable Performance
Reliable Data Security
Reliable Backup and Recovery