Who is PSX?
We are a Systems
Integrator, Specializing in
Parking
Explore Parking
Security
Explore Security
and Physical Security
Explore Physical Security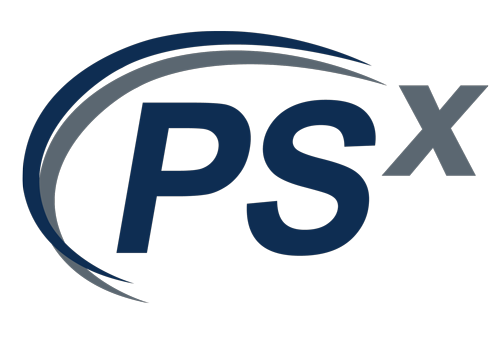 Creative Solutions for Parking, Security and Beyond!
Mission Statement
Since 1969, our mission is to support and protect our customer's revenue and assets with a strength and reach that spans North America. We provide comprehensive, state-of-the-art and innovative solutions for parking, security and beyond, while operating with integrity, accountability and a commitment to value. Our family-owned company is big enough to matter, yet small enough to care.