PSX Serves Clients Across North America, Canada, Mexico and the Caribbean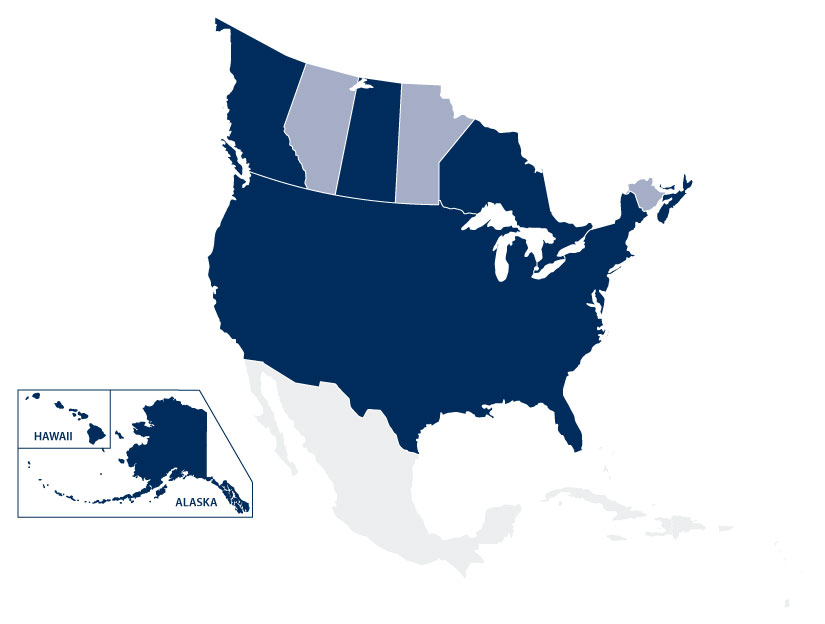 Proudly Serving
North America,Canada,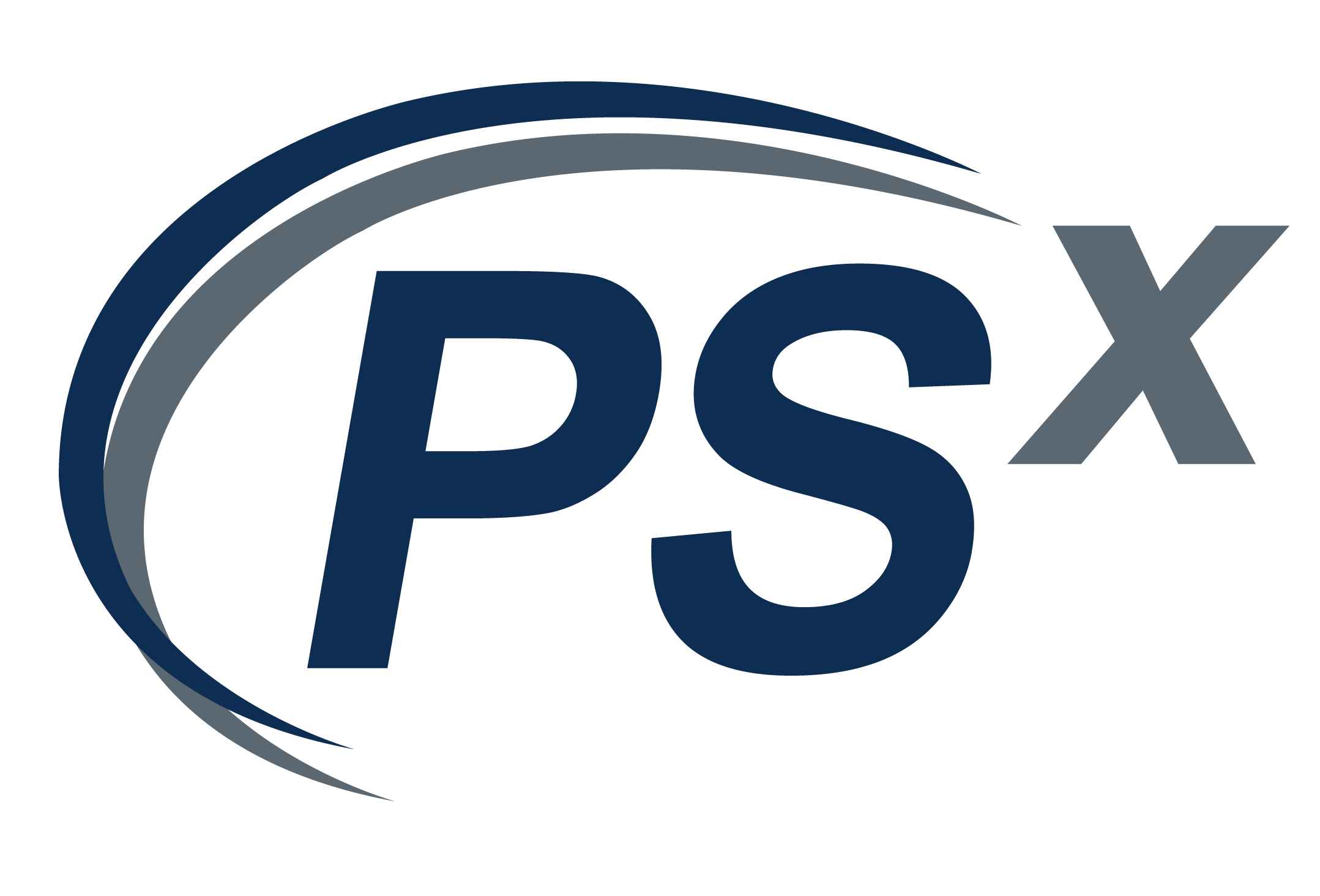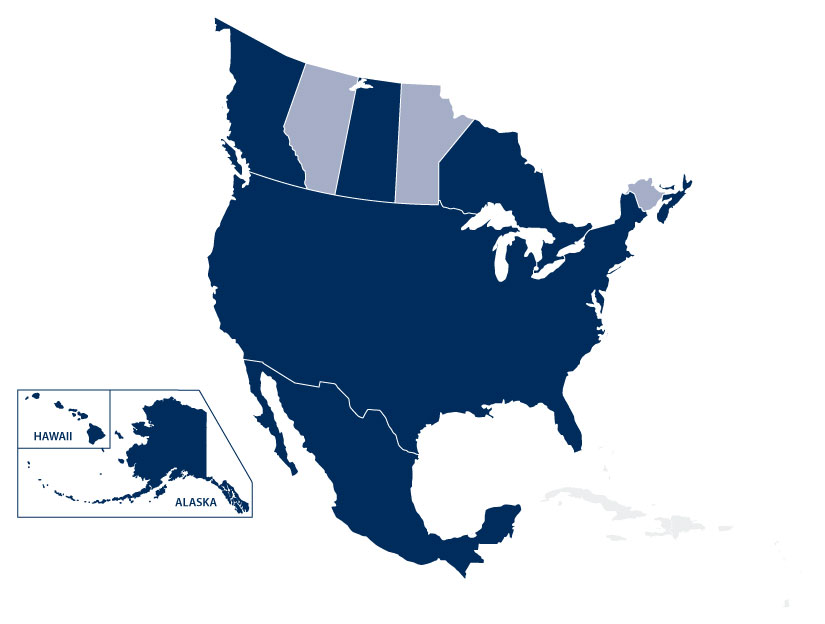 Proudly Serving
North America,Canada, Mexico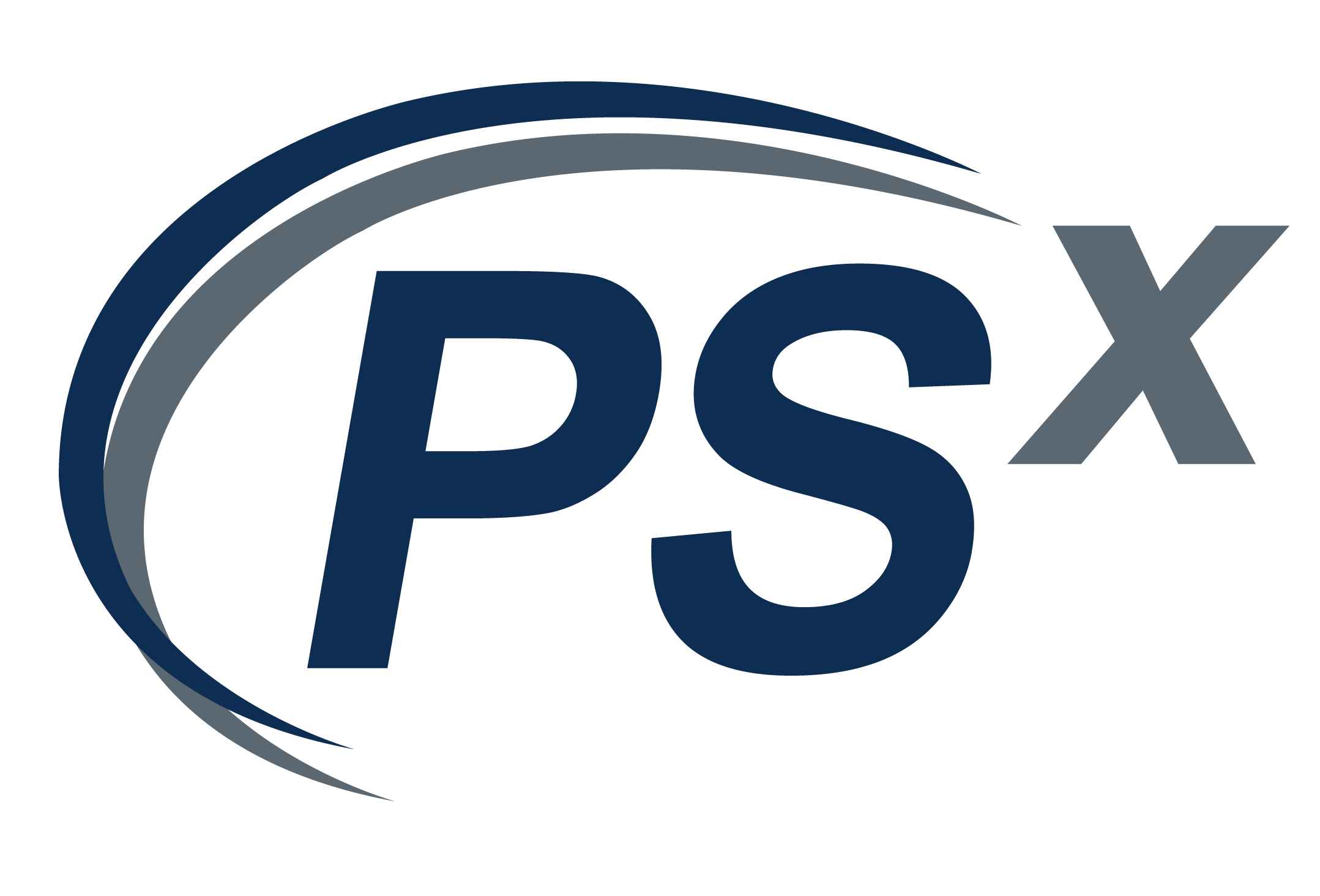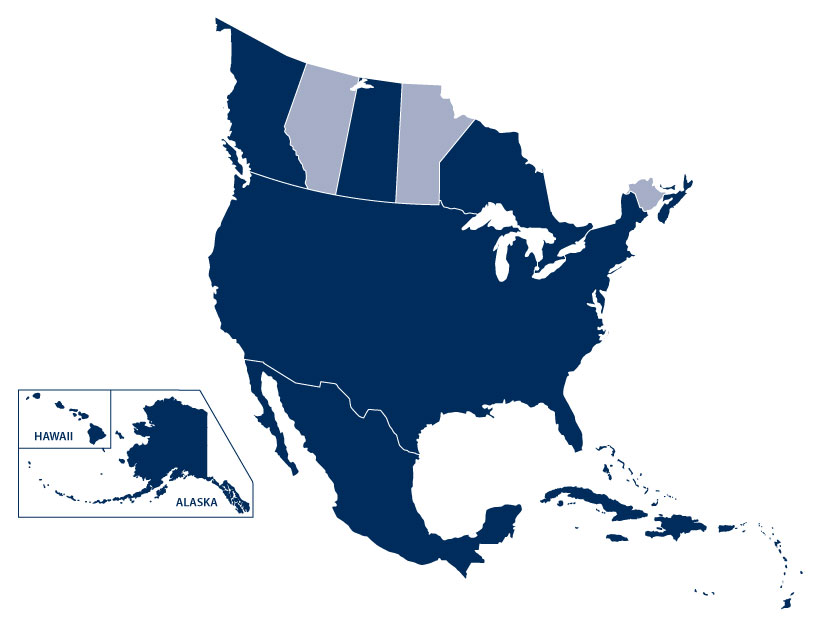 Proudly Serving
North America,Canada, Mexicoand theCaribbean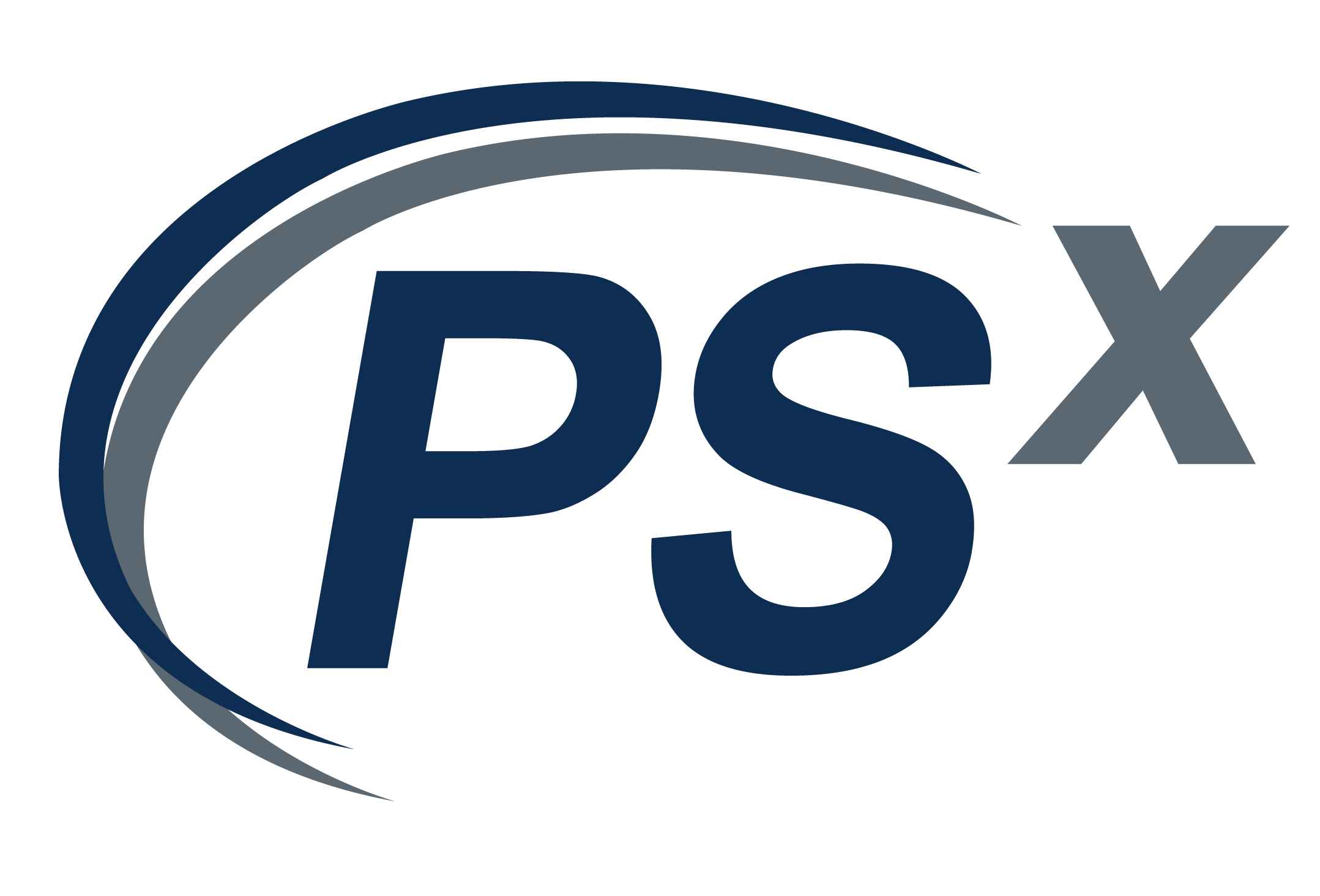 Strength of a National Firm with
The Support of a Local, Dedicated
and Reliable Team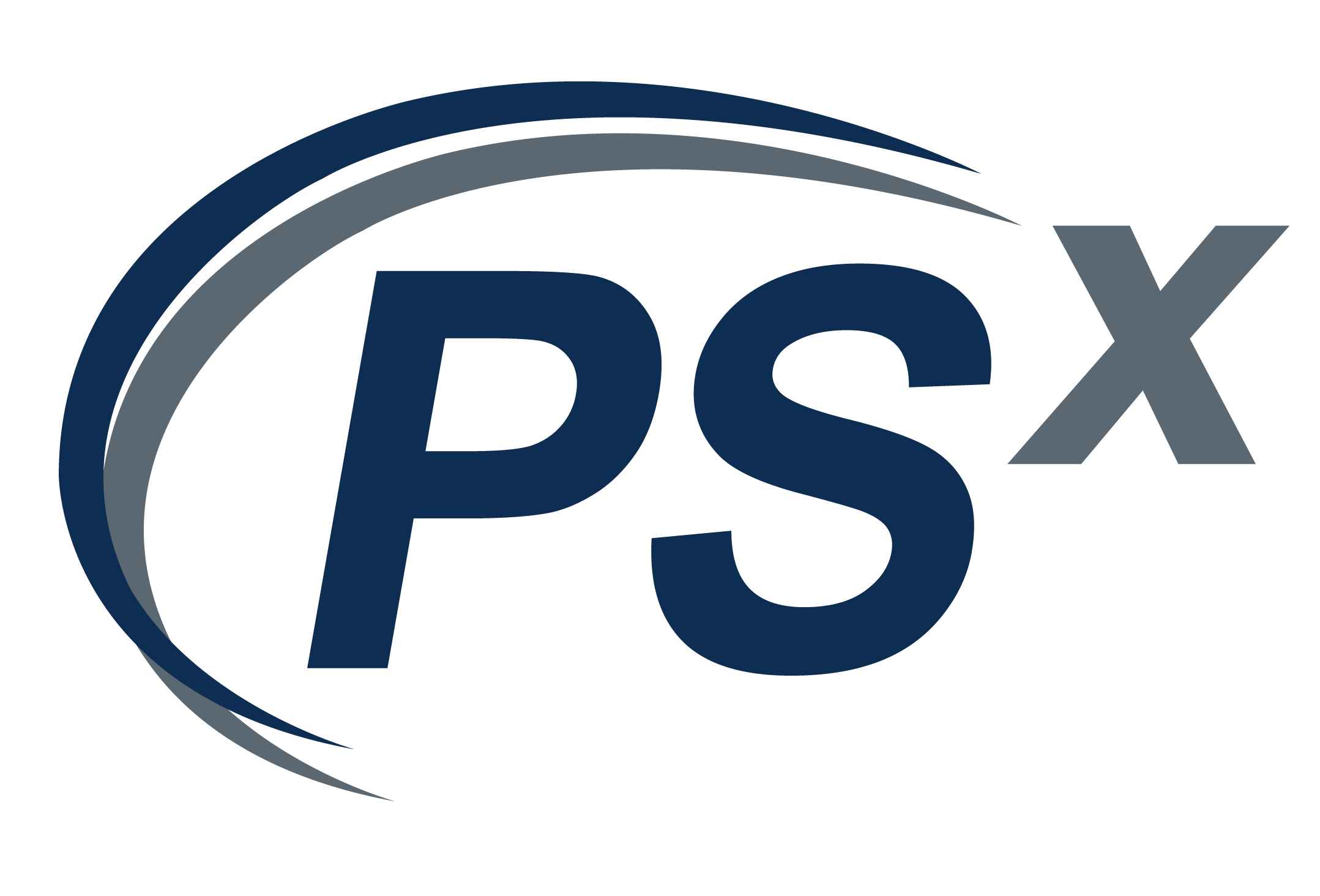 Our client base extends well beyond North America, Canada, to clients in Mexico and the Caribbean. This client base includes large commercial and industrial properties, as well as public and private companies.
Our National Accounts Team provides turn-key services for the design, project management, implementation and service of Security systems. We bring the strength of a national firm, with the support local resources to achieve your project goals.
Our dedicated, reliable team is committed to supporting your project no matter where it is.
We design and build our projects from the ground up.
We are a one-stop shop for all of your Security needs.
With offices located in Philadelphia, Pittsburgh, Cleveland, Tampa, Houston, Denver and New Orleans, PSX is able to dedicate additional resources to meet a project's deadline.
PSX Philadelphia, headquarters, is home to our administrative, finance, IT, and marketing teams. Each of these departments provide support to all locations. With 80+ employees across these seven offices, we support projects in as many as 37 states and three foreign countries in one year.
Industries we serve include:
Corporate & Commercial
Critical Infrastructure
Education
Energy
Government
Healthcare
Medical Marijuana
Petrochemical
Pharmaceuticals