Looking to control the flow of people or traffic onto your facility? PSX has a wide range of solutions from simple and specialty gate operators to turnstiles in addition to crash barriers with hardened perimeters. Our Physical Security Division has the experience designing, providing and implementing all levels of Perimeter Security Systems for all industries across North America (including Canada) and Mexico.
FEATURED PRODUCTS & SERVICES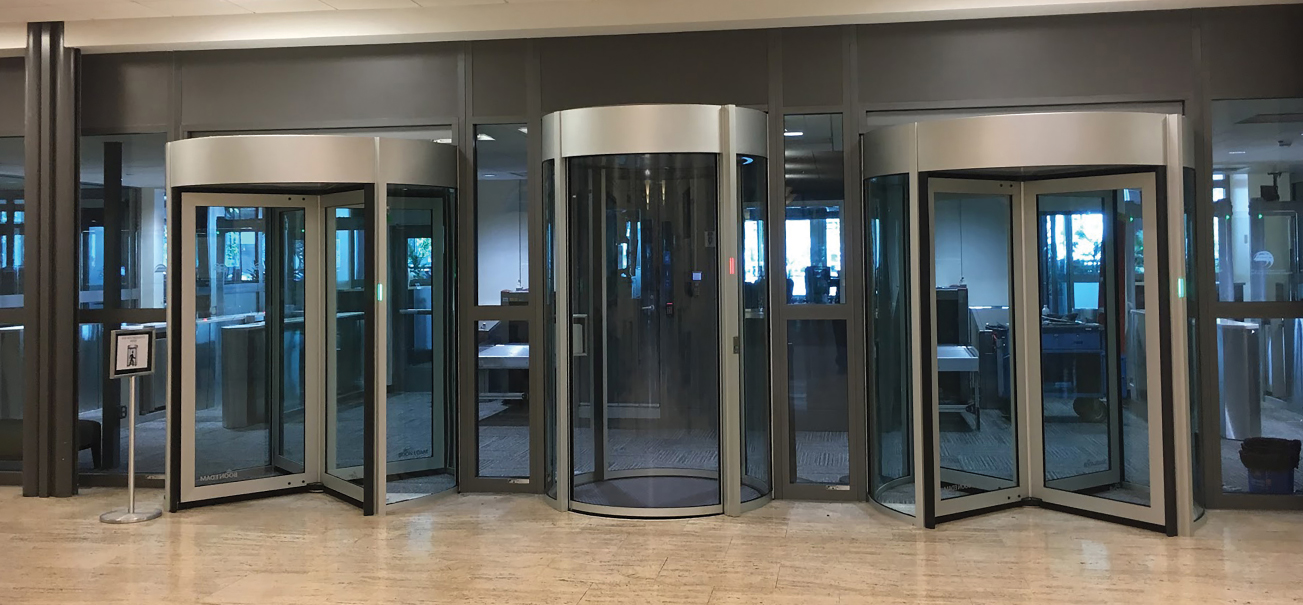 Turnstiles
PSX offers a wide range of low-maintenance turnstiles to help protect building perimeters and interiors alike, while delivering decades of trouble-free operation. Our turnstiles range from waist-high tripod styles for crowd control, full-height turnstiles for extra security, optical turnstiles with a sophisticated sensor technology, revolving door and mantrap portal turnstiles, to turnstile gates, which are ADA accessible for wheelchairs, rolling bags, deliveries and the like.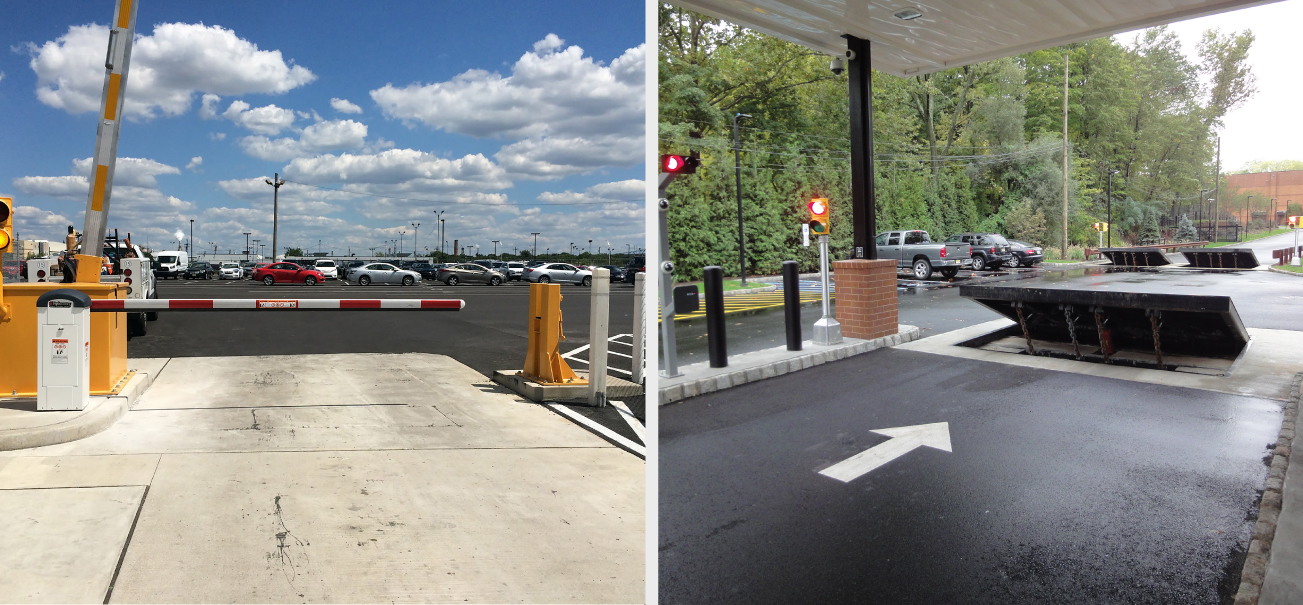 Crash Barrier Systems
Stop a vehicular attack with an anti-terror crash barrier, customizable to your needs. Systems include bollard, wedge, plate, less-than-lethal, slide gate, drop arms, sliding V-track, sliding cantilever and double leaf and single leaf swinging models. We offer a variety of crash barrier gates and systems with different crash ratings and for a variety of sectors.  Our commitment to you extends past the installation, throughout the life of your system, with professional service and support.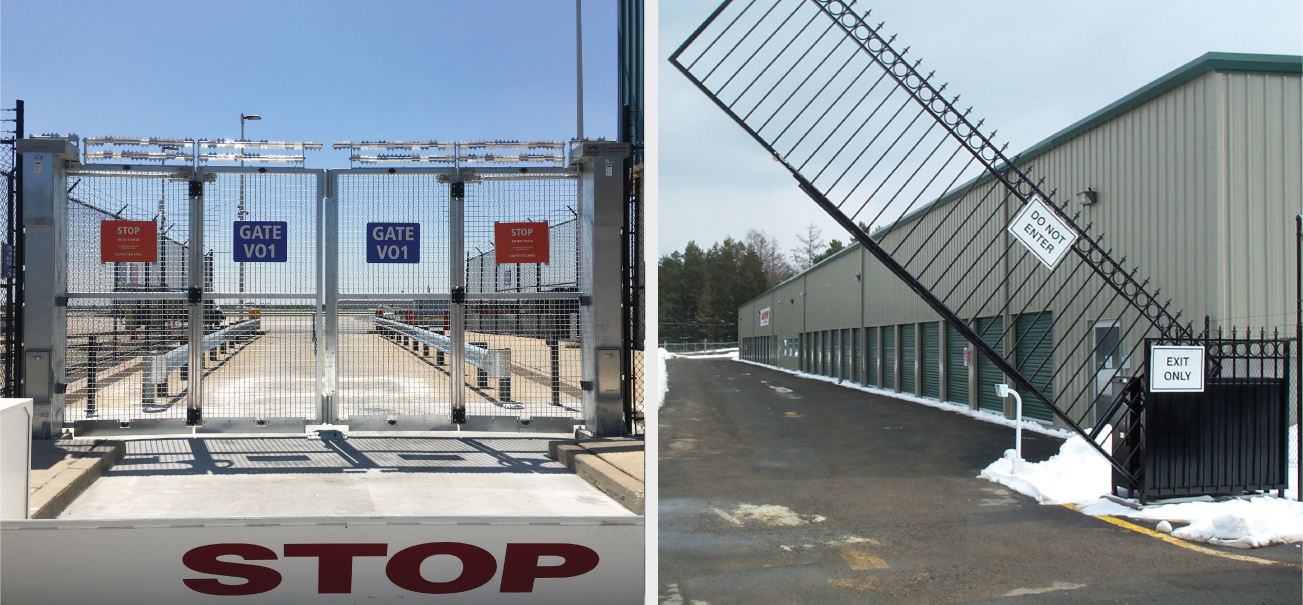 Specialty Gates
Our unmatched selection of gates and gate operators are tailored to fit every application – from vertical pivot and high-speed and heavy duty to anti climb. Our solutions protect schools, higher education, government, petrochemical sites, energy, critical infrastructure, corporate and commercial sites, pharma, and healthcare. PSX is proud to offer more gate options than any other systems integrator. Large or small, whatever the design, we have a custom gate solution for your home or facility.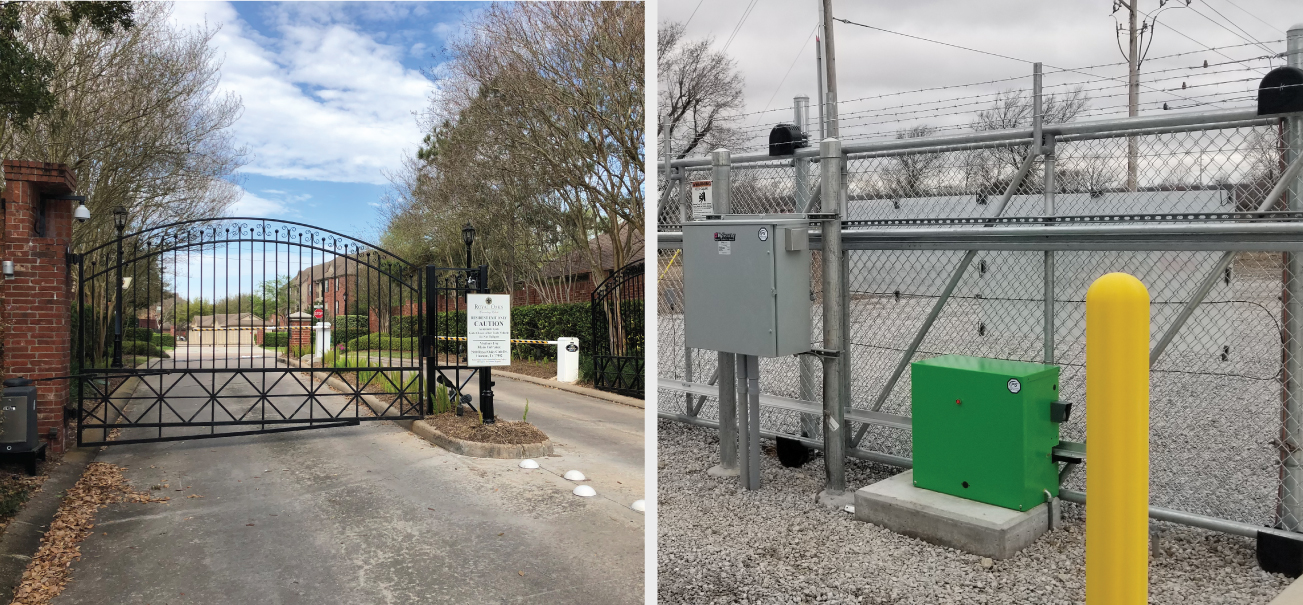 Slide / Swing Gate Operators
From standard parking barriers to industrial, ornamental or residential projects, our custom-designed slide / swing gate solutions allow you to control vehicle traffic with our unmatched selection of gates and gate operators for every application and industry. Our gate operators feature adjustable speeds, integral entrapment systems and thermal protection to protect the motor from overheating for continual protection.
High-Speed Operators
Propelled at 8-feet-per-second, these high-speed gates effectively deter unauthorized access and tail-gating while dramatically increasing authorized throughput, enhancing both security and efficiency. We offer low-maintenance gates that have an electro-magnetic drive with no moving parts, no chains, pinch wheels, springs, cables or gears, which eliminates hydraulic fluids & lubricants and their environmental risks. We custom design each gate to fit your specific security needs.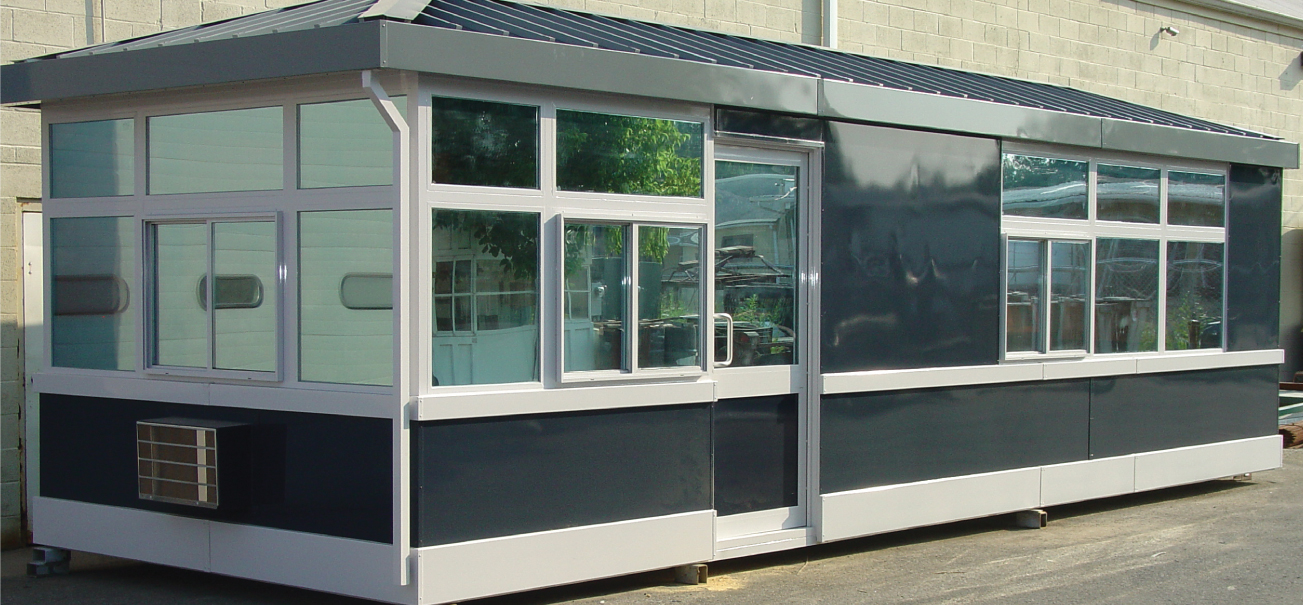 Guard Booths
Pre-assembled buildings and structures to equip your security officers with the right tools, including monitor mounts, bullet resistant glass and walls, heating and air conditioning, explosion-proof electrical components, network jacks and more. Our booths are built with steel or aluminum and are delivered completely pre-assembled, wired and custom-designed to meet the needs of each individual customer. We serve a vast array of industries including, petroleum, parking, industrial, security, transit, and sanitation.