As systems integrators, PSX looks at the big picture and works with you to determine your needs and select the best products from our wide selection of manufacturers. This approach often means bringing together components from different suppliers to create a single system. Our integrated systems approach gives us the ability – and the flexibility – to design and deliver a custom solution that works for you.
FEATURED PRODUCTS & SERVICES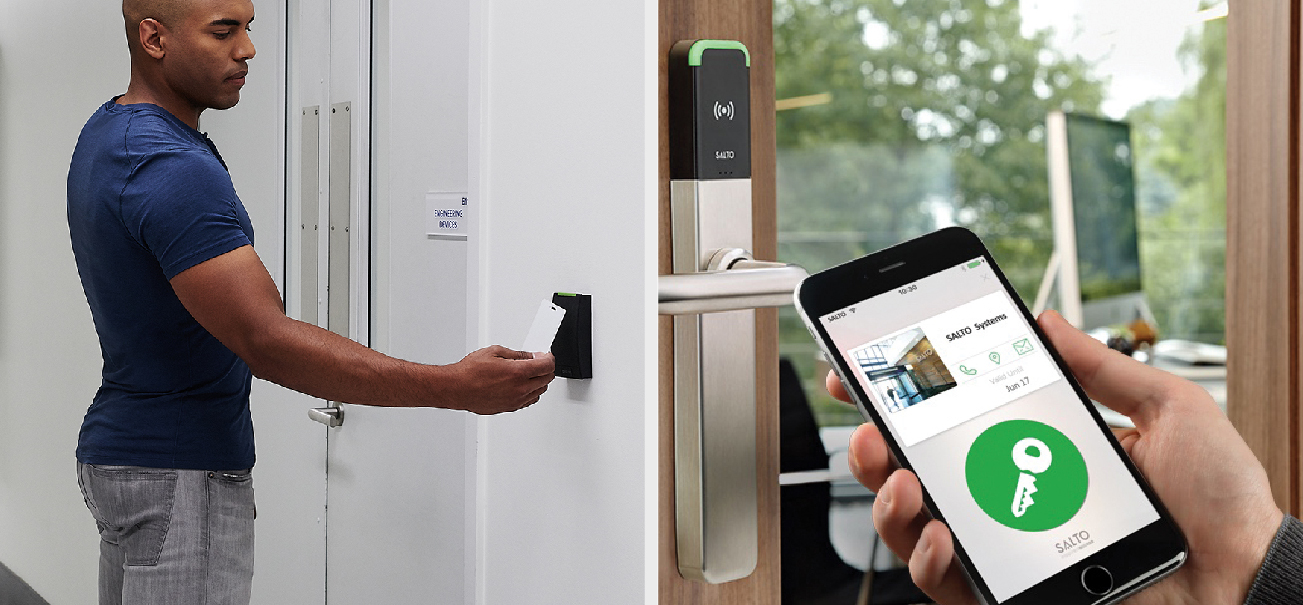 Access Control
Stay in charge of your security and guarantee authorization and credentials by using the latest technology, including Bluetooth and biometrics, to track, protect and control access to your facility. Our ready-to-deploy solutions require no software installation, are 100-percent browser based and provide the performance you expect from a technology-driven security integrator. Our state-of-the-art solutions appear welcoming while offering maximum protection from outside threats.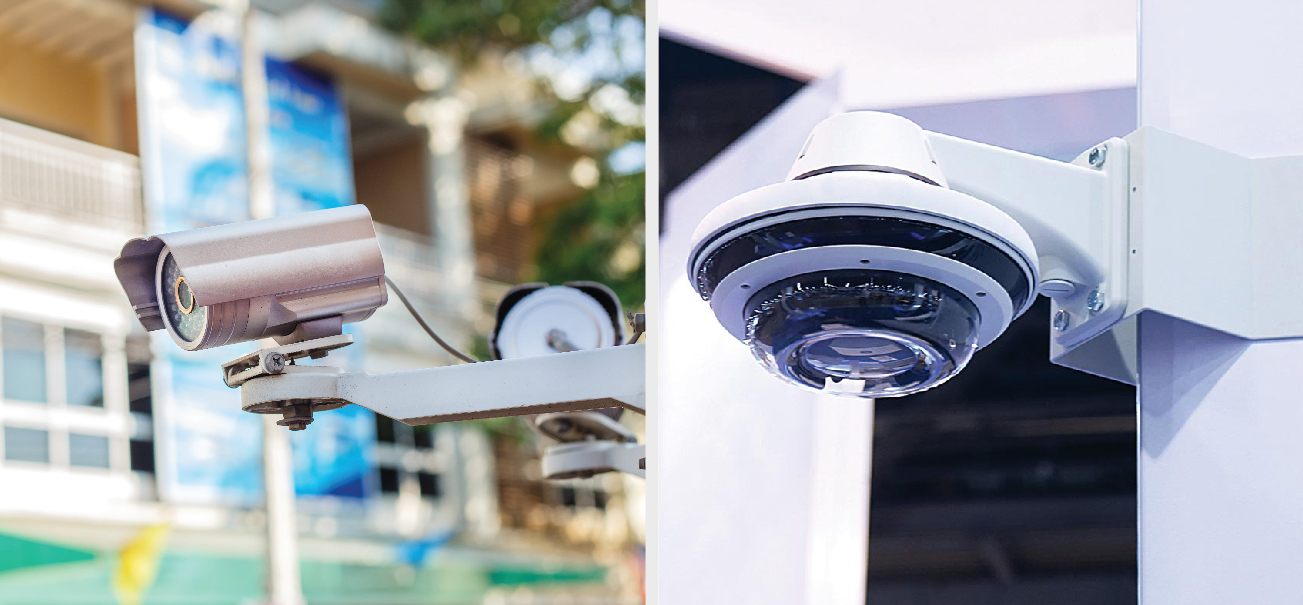 Video Surveillance
Our video surveillance & CCTV solutions help you focus on what matters most. Whenever there is a security breach, or any situation that is out of the ordinary, our smart technology enhances protection for the people, property and assets you care about most. Our cameras provide the level of image detail you need and are built with the intelligence needed to help you make sense of what you're seeing, from thermal and 360-degree multi-sensor cameras to high-resolution cameras for maximum scene coverage and more.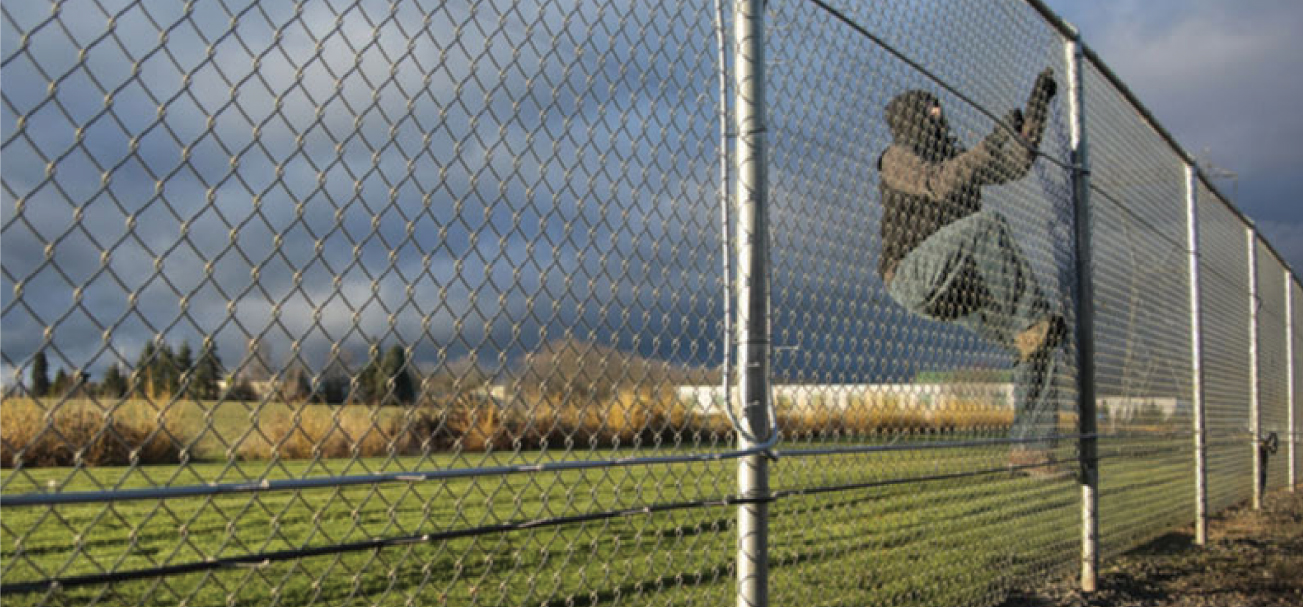 Perimeter Detection
Locate the exact site of a perimeter breach as soon as it happens, to aim CCTV cameras or dispatch guards to the correct location. Our solutions are tailored to your specific needs and designed to keep intruders out and your boundaries secure. No matter how small or how large your perimeter is, our solutions allow you to detect the presence and movement of people and vehicles in areas with poor visibility, including partly camouflaged scenes, low lighting and even absolute darkness.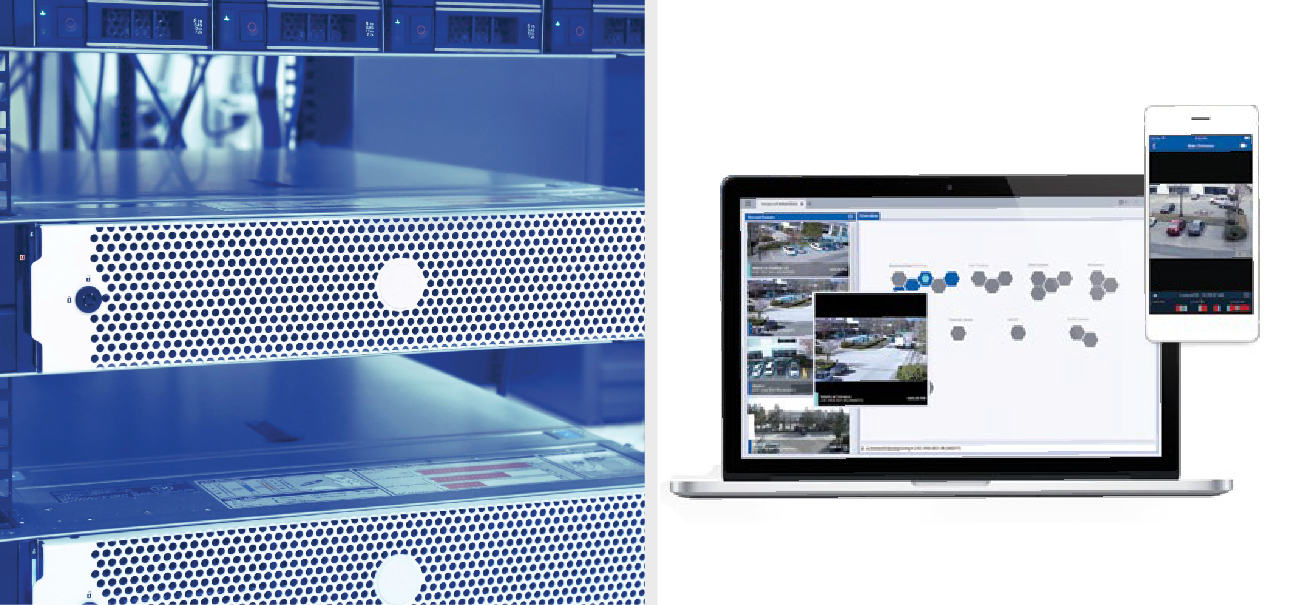 Network Video Recorders / SaaS
On-premise, hybrid or Cloud, our high-capacity video storage solutions provide secure, reliable, scalable platforms for high-performance security. We offer a variety of options that are easy to manage with hardened recorders that allow for remote management and eliminate the need for dedicated servers. Our solutions lower the cost of ownership, while offering enhanced security and delivering substantially better performance, all with easy-to-use device interfaces.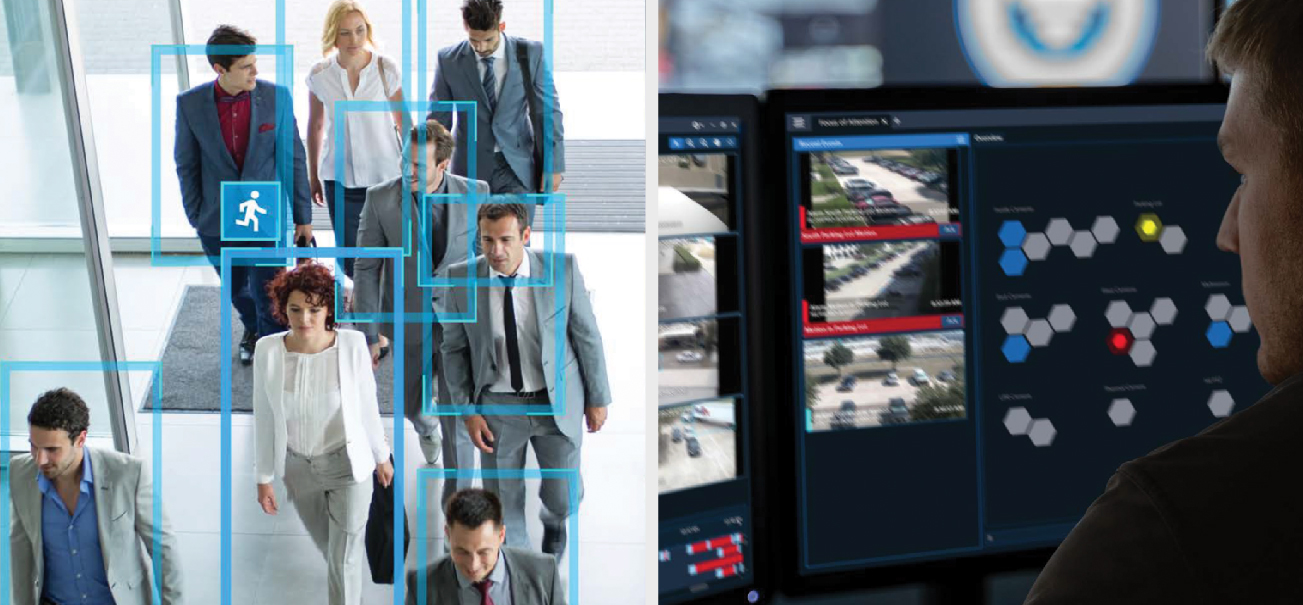 Video Analytics
Our next-generation video analytic solutions provide the control and AI-enabled tools to help ensure critical events do not go unnoticed. These state-of-the-art solutions are built with deep learning algorithms designed to change the way video is monitored and alert you to events that may otherwise be missed. Our solutions offer the ability to recognize people, vehicles and atypical motion, while ignoring motion not relevant to a scene for an intuitive way to consume information about potential events.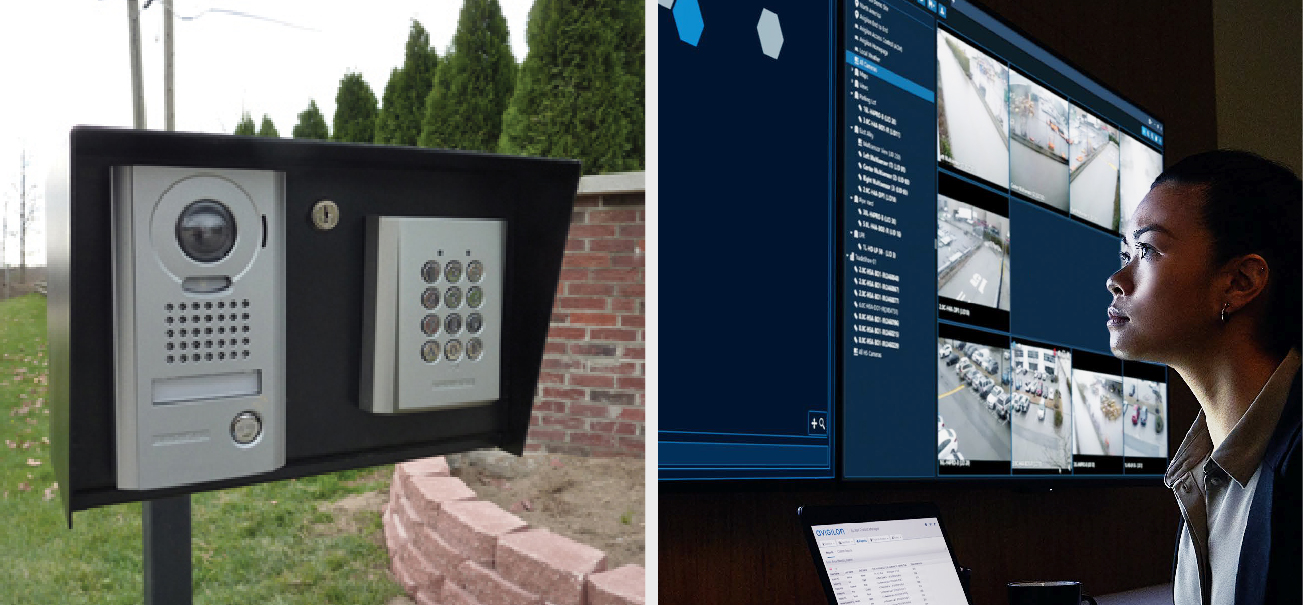 Intercom / Command Centers
Technology can play a vital role in preventing, detecting and mitigating safety threats. From initial communication to monitoring, PSX offers a selection of intercoms that offer a variety of video and audio features with the ability to identify, communicate and authorize access remotely as well as Command Centers that provide an at-a-glance overview of the entire system, presenting all relevant details of events on-screen as they happen, enabling staff to take quick action in emergency situations.